We increase your organisation's profits.
No result, no charge!
We specialise in increasing the profitability of our clients. Either by increasing their revenues or reducing their costs. All on a no results, no charge type basis.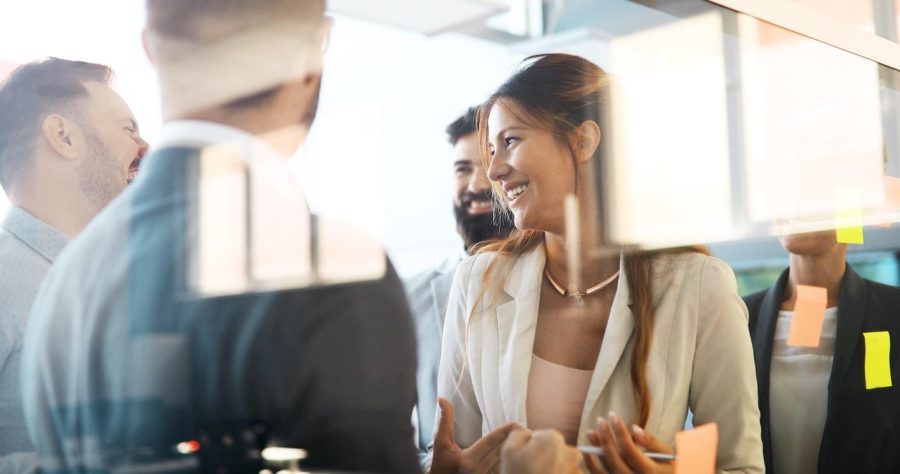 Over 28 years experience in cost management.
BCM Business Cost Management is one of the world's leading cost management companies. Established in 1993, BCM has locations all around the world.
BCM was awarded the All Star eTender Service Provider in 2021
Business All-Star Accreditation - Franchise Business Consultant Winner 2020.
All-Ireland Business Awards - Winner of the Franchise Business Consultant Award.
All-Ireland Business Awards - Lifetime achievement award presented to CEO.
How does the process work?
Bartlett & Company Ltd United Kingdom
Bartlett employed the services of Peter Haste at BCM to perform a review of our operating costs and whilst we thought we had a good grip on our business expenses, we were delighted with the savings opportunities identified and implemented.