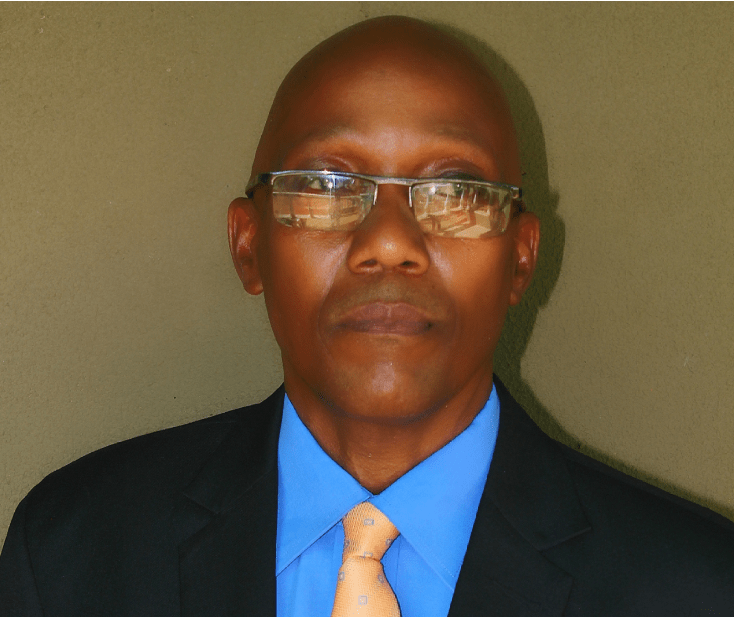 Office Phone: +267 3105698
Mobile Phone: +267 71352261
Email: ShinkiThari@bcmcorporate.com
Skype:  shinki.thari19
Address: The Office, Plot No 64517, Unit 67, Gaborone, Botswana
Country: Botswana
PROFILE:
BCM Business Cost Management is a world leading Cost Management company. Founded in 1993, the company has experienced continuous growth by building an extensive client base and strong international presence.   BCM has operated in Botswana since 2022. The business is led and managed by Shinki Thari as the company's first Managing Director.
BCM has two focus services for our clients, Cost Reduction and Revenue Growth. In our cost reduction practice, we work with organizations of all sizes to review and examine costs of all categories to find savings for our clients. This may be through existing and new supplier engagement, or with process re-design, and often it is a combination of both. BCM only ever charges a % of the actual savings generated, ensuring that our now famous guarantee, No Savings, No Charge! remains entirely valid.    Secondly, we also help micro- to small businesses with Revenue Growth. We jointly develop growth plans that typically double or triple revenues over a period. Again, our clients only win as our charges are based on a percentage of the revenue growth achieved.
In both practices there are two common threads:
We happily fill roles that our clients find it difficult to do, either because they have limited time or resource (cost reduction in areas of general overheads is often a good example of this) or because they lack the broader experience required in certain areas, often seen in revenue growth projects.
We stay with our clients for the entire duration of the implementation, to support the realization of the savings or growth plans developed. We do not leave the business benefits to happen by chance. We make sure they really take place by monitoring them, helping to control the environment around them and (if necessary) recommending and taking additional corrective measures if circumstances change. Again, it is linked to our guarantee, No Results, No Charge.
About Me
Shinki Thari is an accomplished professional with a Degree in Environmental Science & English.  He has an outstanding record of success in sales, marketing and business management in the Petroleum industry attained while employed at BP, Shell, and Chevron. Shinki also has extensive competencies In Lubrication Engineering, Wear & Materials, and applied Lubrication Solutions for Mining & Quarries.
From 2016 he started a Consultancy assignment involved in the sourcing and procurement of commodities in the Southern Africa region for Standard & Partners, a commodity trading company based in Australia.
Mr Thari is a critical thinker and adept negotiator who applies extensive knowledge of industry regulations to improve rapid revenue & profit growth opportunities, and professionally directs resources, technology and expenses.